Every buyer has a wishlist of what they want from their new Ealing home, and understanding buyers is important if you are looking to sell your Ealing home in the future. As the autumn nights draw in, your mind is no doubt focused on your interior rather than your exterior, but there is one feature that is dominating property listings, thus showing the demand from buyers. Post-pandemic is all about garden offices, and we can completely understand why.
Attracting buyers
The pandemic caused working patterns to change for many, and, even now, working from home, even just a couple of days a week, is more common than ever before. Therefore, optimising our Ealing home to create a separation between work and life is essential, which is why garden offices have grown in popularity. According to Rightmove, the proportion of property listings that mention a garden office is now 11 times higher than a decade ago: that's a whopping 1046% increase.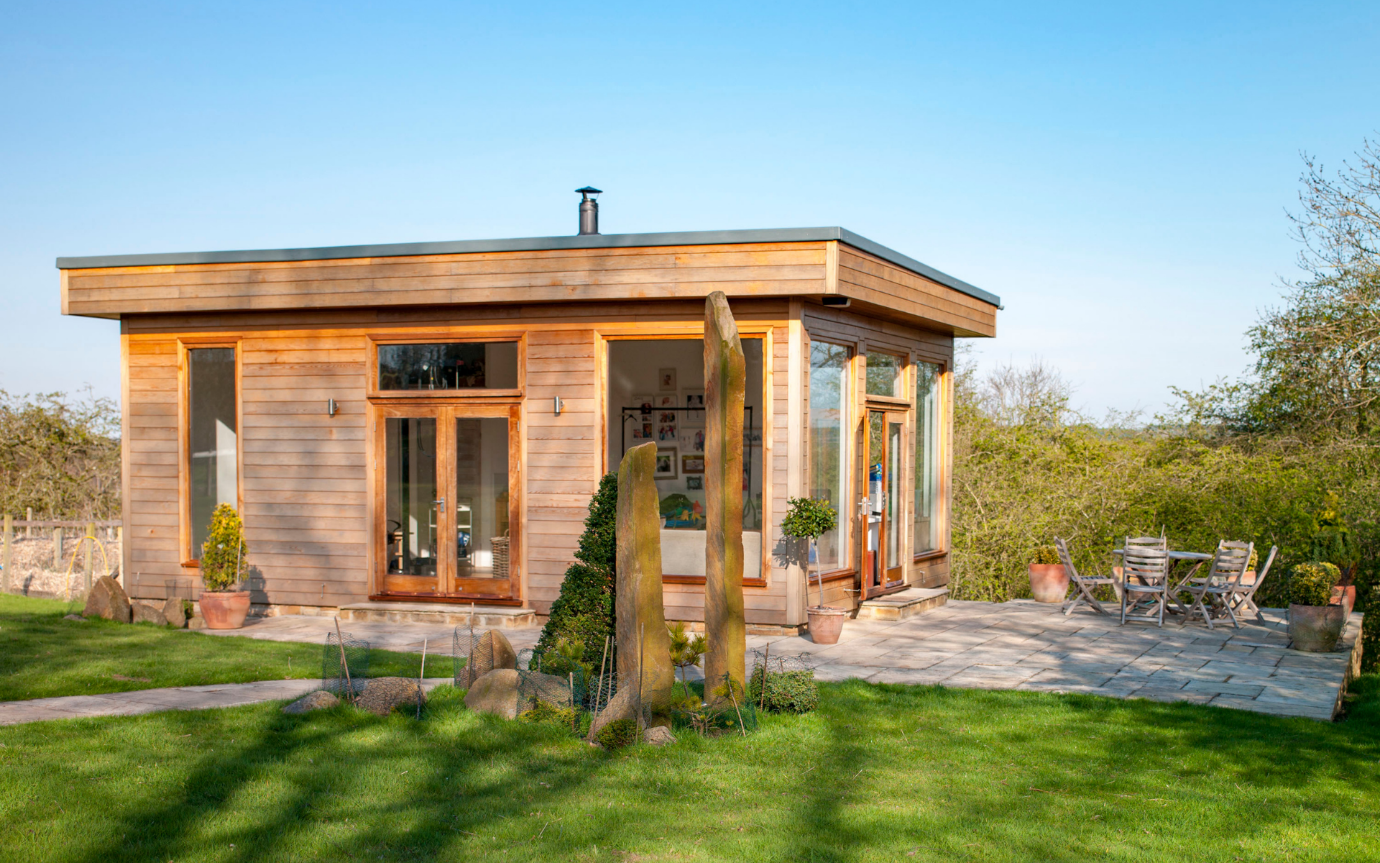 This is not your average garden shed: these are spaces fully equipped with electricity and Wi-Fi, and many have fires, air conditioning and eco features. They are architecturally beautiful and sympathetically coexist with their gardens rather than competing against them for attention. 
Rightmove's Tim Bannister said: 'Agents and developers have their finger on the pulse when it comes to the Ealing home features that will attract suitable buyers.
'Where dining rooms and fitted wardrobes may not be as important to some potential buyers compared with ten years ago, other features, like an outdoor office space, have soared as working patterns have changed, and the findings indicate a move towards greener features too.
'With outside space coming at such a premium, it may be that Ealing homeowners are ensuring what they build outside can be used in a number of different ways.
'For example, summer houses and orangeries are likely to have fewer or smaller windows than conservatories, and so can more suitably double up as Ealing home offices during the week and entertaining spaces at the weekend.'
Are they worth it?
It is no wonder that Ealing homeworkers are craving for a more practical and sustainable solution after years of working from spare bedrooms, kitchen tables and sofas. As the prospect of working from Ealing home remains, they seek a long-term rather than a temporary solution to aid a more productive and welcoming atmosphere.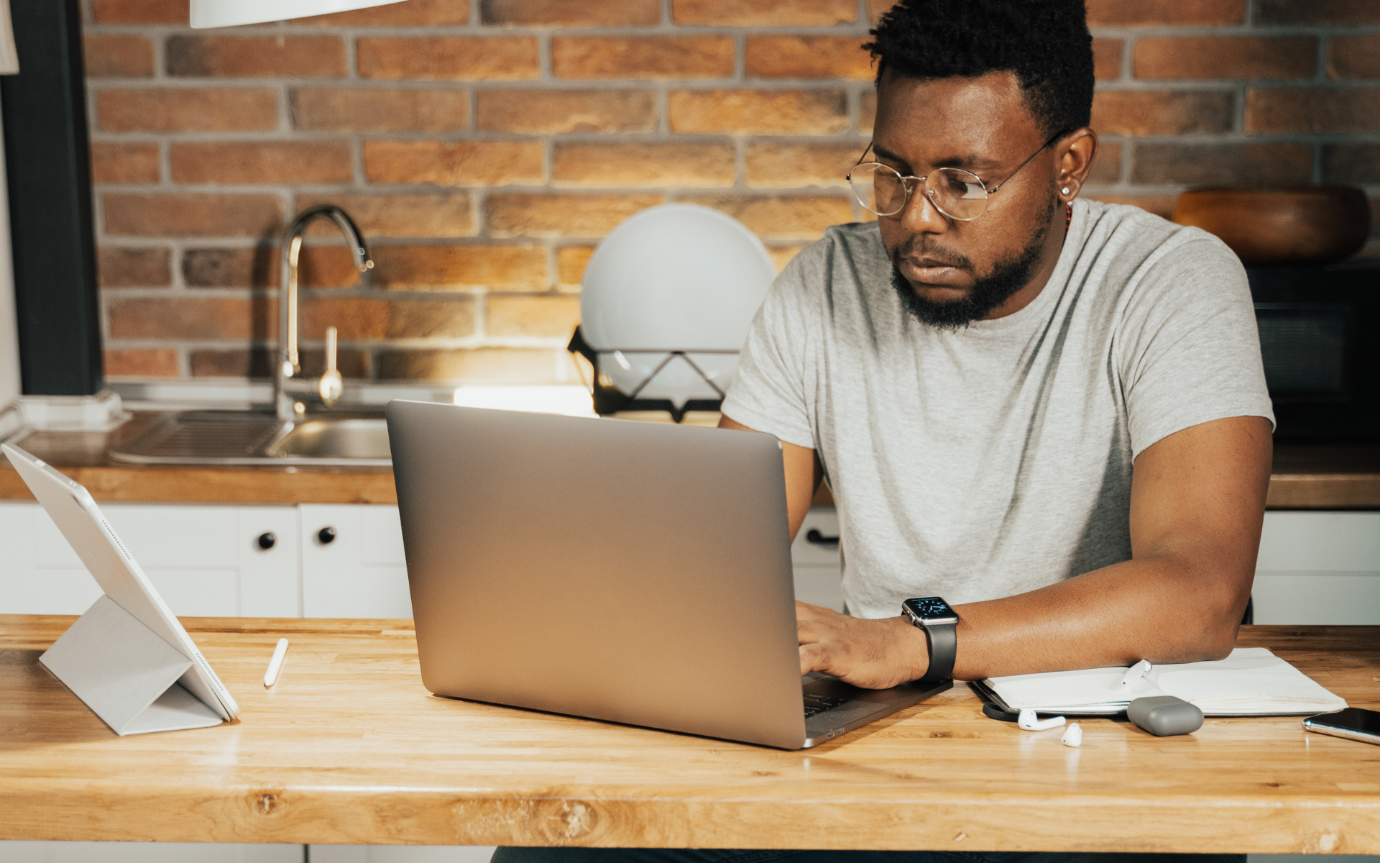 Almost 1 million homeworkers have splashed out on a shed or garden office since COVID lockdowns started, according to research by Direct Line's home insurance arm. Their survey also questioned estate agents on the benefits of a dedicated home office, which revealed that three quarters of them stated that they now add 'considerably to the desirability and value of a property with properties for sale with a  home office commanding a premium of £17,500'. 
Is there a real need?
A recent TUC survey discovered that more than 38% of people in 2022 in the UK now work from home at least one day a week. In fact, 'up to one fifth more people – or 241,000 individuals – are working in a garden office room or spare bedroom than they were 10 years ago.' With figures like this it is no wonder that more buyers throughout  Ealing are attracted to a property that can provide them with a dedicated workspace as well as a relaxing Ealing home.
The benefits
Working from home can be isolating; you no longer have the chats whilst making a coffee in the office, those moments of physical interaction with colleagues. And even if you love the solitude, where you work has an enormous impact on your well-being, which is another reason why a garden office is so important.
Creating real separation between  work and home life helps us to relax and also to focus: you are away from distractions and surrounded by nature and the seasons. Having a space in your garden truly brings the outside in, flooded with natural light which can give your mood a boost and also aid your productivity.  No matter if it is a rainy day, just being in a green space has a whole other feeling; it is a calmer environment which can only help any stresses you may feel during your working day.
One of many
A garden office is just one of many features rising in popularity this year, according to Rightmove, such as bifold doors, underfloor heating and an open-plan layout. If you are considering making changes to your Ealing & Northfields home and not sure what will add value and attract potential buyers, please come and have a chat to our sales team on 020 3488 6445. 
We know exactly what is on buyers' wish lists in your area.