4 bedroom Semi-detached houses to rent in London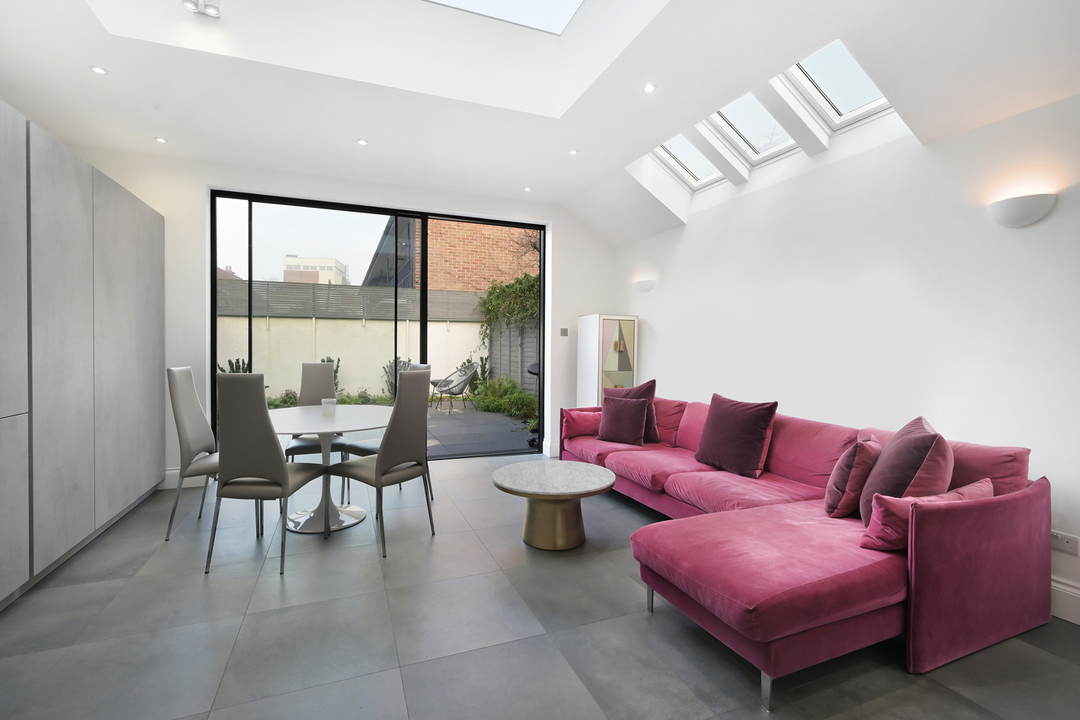 Video Walkthrough Available
4 bed semi-detached house to rent in Glebe Street, London, W4 2
£5,300
per month
A beautifully presented and meticulously refurbished four bedroomed family home, located in Chiswick's extremely popular "Glebe Estate" area just a short walk from the main high street with its array of boutique shops and restaurants. The...
Video Walkthrough Available
4 bed semi-detached house to rent in Marchwood Crescent, London, W5 2
£3,500
per month
Welcome to Marchwood Crescent! If you're looking for a new family home or in a place to share with your friends this summer term, this is the place for you! With 3/4 bedrooms, huge garden, conservatory and separate kitchen, there's plenty of room to...