3 bedroom Terraced Houses to rent in London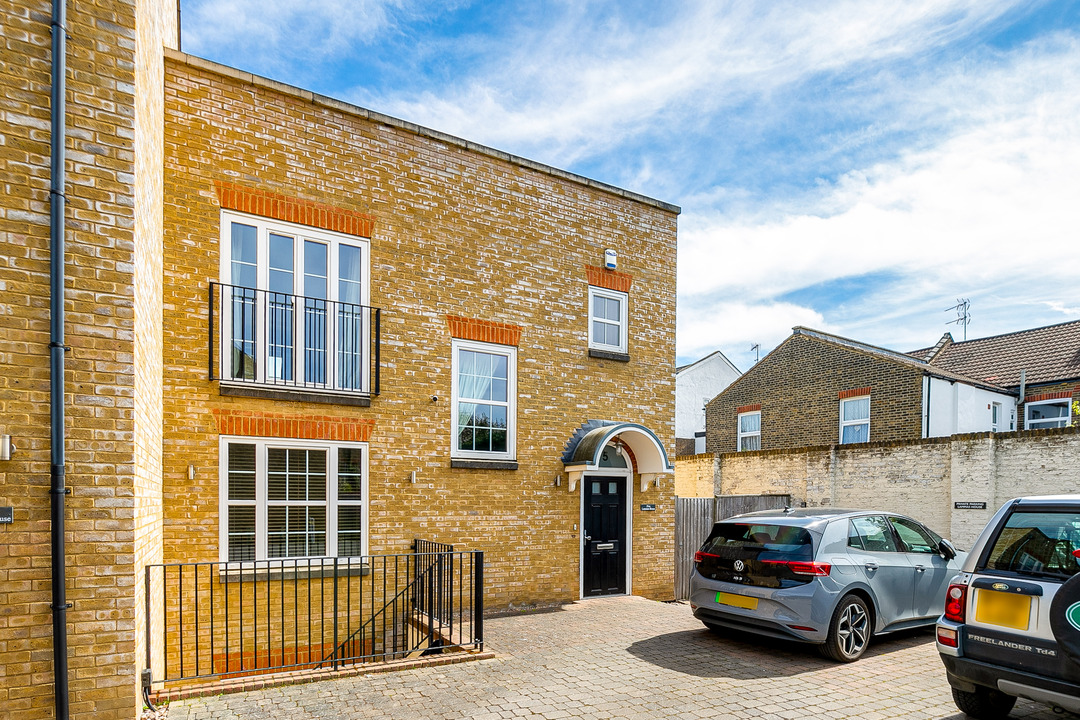 3 bed terraced house to rent in Sayers Court, London, W5
£4,500
per month
Available now! Sayers Court is an exclusive, gated development in a premier Ealing location. This 3 bedroom, 2 bathroom family home is finished to the highest of standard. Complete with a walk-in wardrobe and home office, this stunning property is...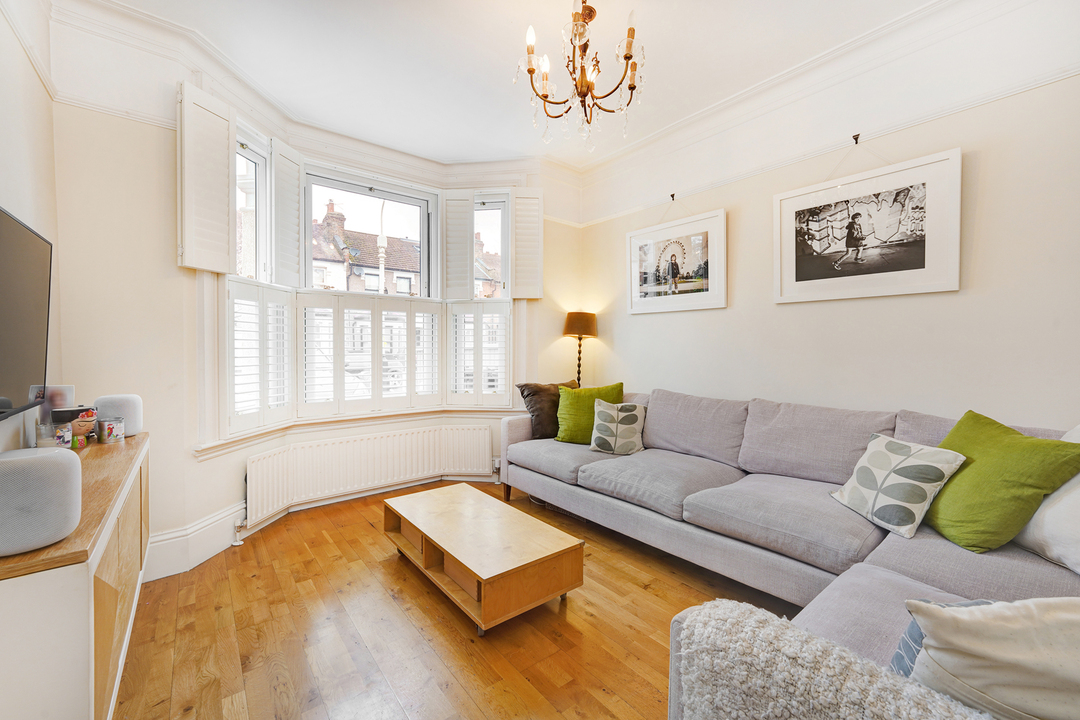 Video Walkthrough Available
3 bed terraced house to rent in Ealing, London, W13
£3,000
per month
What the owners love; We have lived here for a total of 20 years now and have absolutely loved it. The neighbours are welcoming and there is a real community here. We have shared street parties, house parties, BBQs, dinner parties and birthday...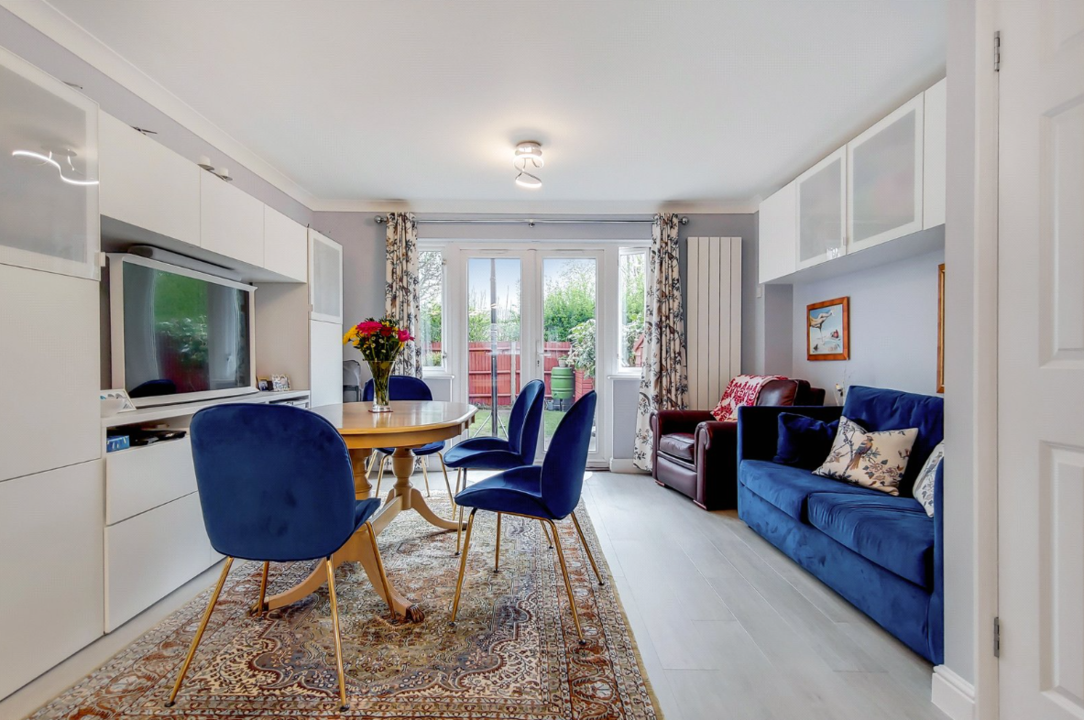 3 bed terraced house to rent in Billets Hart Close, London, W7
£2,950
per month
Looking for tranquility? Want all the connections without feeling you're in London? This is the house for you! Billets Hart Close is a quiet, secure development overlooking the Grand Union Canal and Warren Farm. This luxury house is designed...