5 bedroom Semi-detached houses for sale in London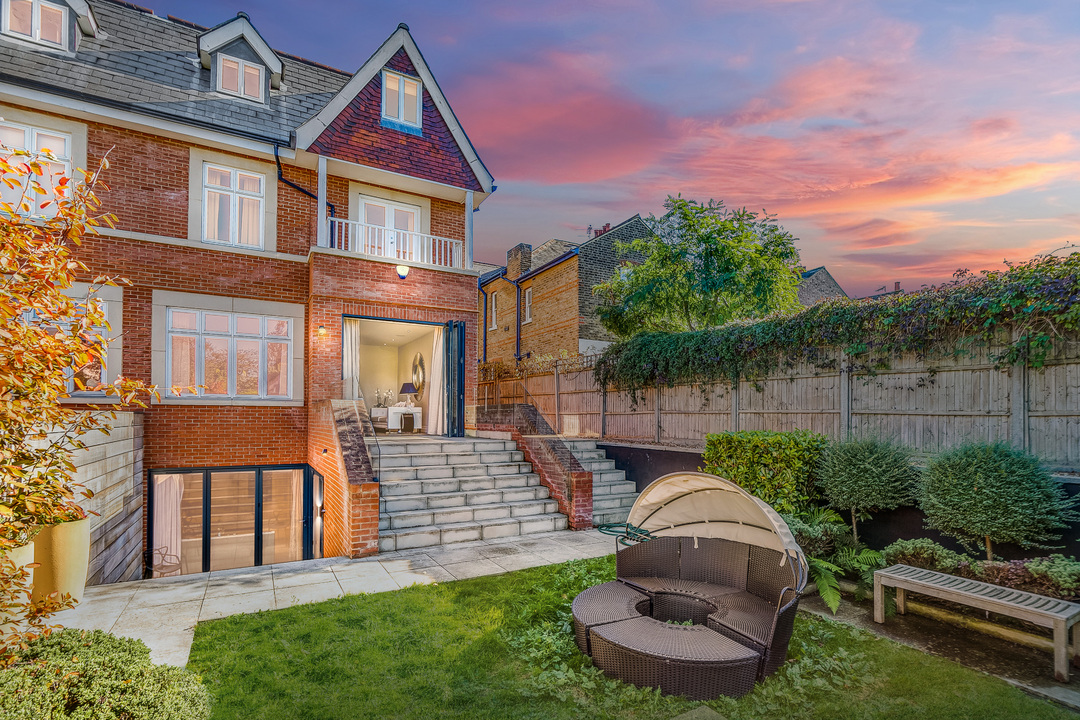 Video Walkthrough Available
5 bed semi-detached house for sale in 83A The Avenue, London, W13
Guide Price
£2,500,000
What's Better - A Charming Period Property With Modern Features Or A Luxury Modern Property With Period Charm? The architect of this superb 2015 semi deserves top marks for combining the best of old and new on the site of Ealing College Upper...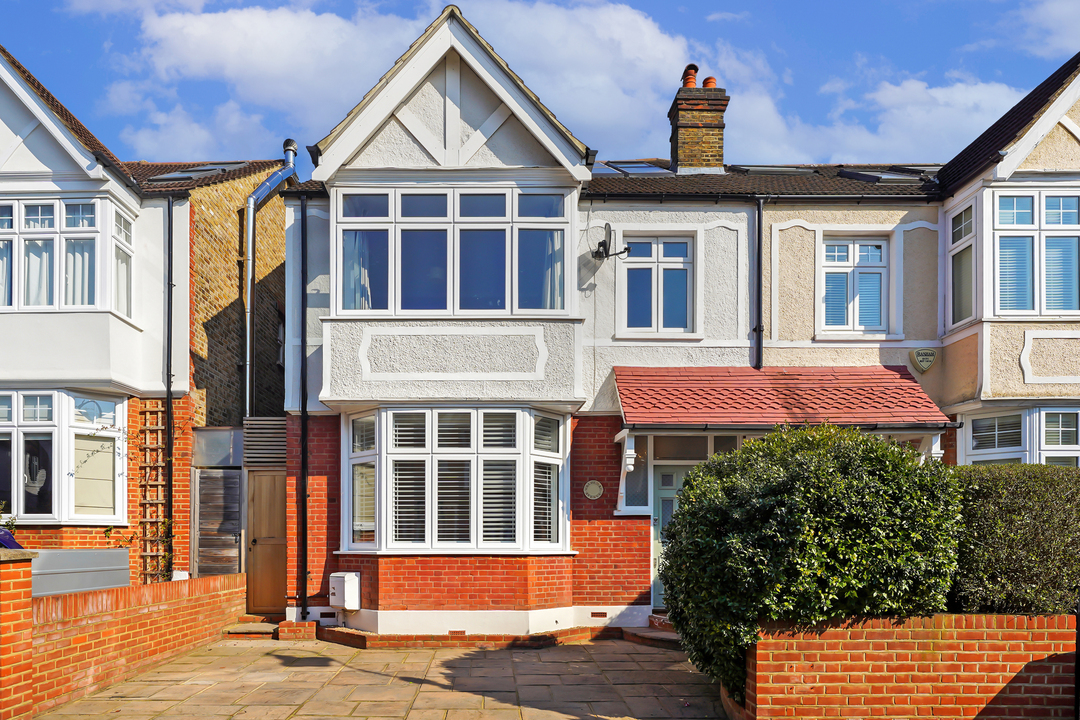 Video Walkthrough Available
5 bed semi-detached house for sale in Waldemar Avenue, London, W13
Guide Price
£1,500,000
** Unexpectedly Back Available ** You Will Have The Pick Of The Parks And Be Spoiled For Shops & Schools. This spacious, family friendly semi is certainly in a fabulous, something-for-everyone location. But it is not all about the area - the property...